The year 2020 marks the 100th anniversary of women winning the right to vote. From commemorative coins issued by the U.S. Treasury Department to special exhibits at museums, you will no doubt hear about women's suffrage in the coming year.
By 1916 the women's suffragist lobby, called the Congressional Union, was increasingly frustrated with members of Congress and President Woodrow Wilson for failing to support a national amendment giving women the right to vote. Only four million women had the right to vote in a handful of Western states. Twenty million women were disenfranchised.
Holding the party in power responsible, these Western women voters sent a message in the 1914 midterms by voting out more than 20 Western members of Congress for failing to vote on the national amendment giving all women in all states the right to vote. Even with this success, by the winter of 1916, suffragists were frustrated because members of the House of Representatives had not voted the national amendment out of committee.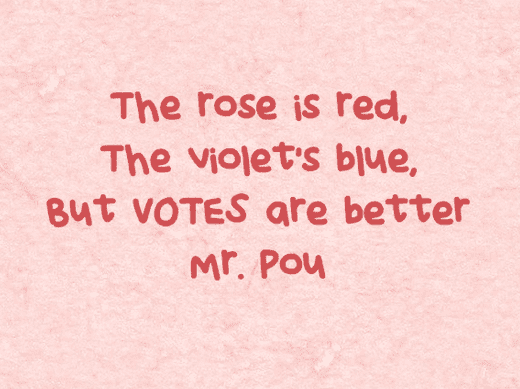 What could the suffragists do? The Congressional Union suffragists got creative. As Inez Haynes Irwin wrote in her 1921 book The Story of the Woman's Party:
"On Valentine's Day, 1916, a thousand valentines were dispatched to Senators and Representatives by members of the Congressional Union living in their districts; the President and Vice-President were not forgotten."
You can learn more and see some of these valentines if you do an advanced search in GenealogyBank's Historical Newspaper Archives. Use the keywords "Valentine Suffrage" or "Valentine Suffrage Wilson" from 02-14-1916 to 02-15-1916 to see the results. Here are some examples.