President Trump announced Tuesday that he will issue a posthumous pardon to Susan B. Anthony, a suffrage leader. Anthony was arrested for illegally voting in 1872 and subsequently put on trial.
The pardon comes 100 years to the day when all women won the right after Tennessee ratified the 19th Amendment, which was named for Anthony. What quality stands out about Anthony and the suffragists? Resilience.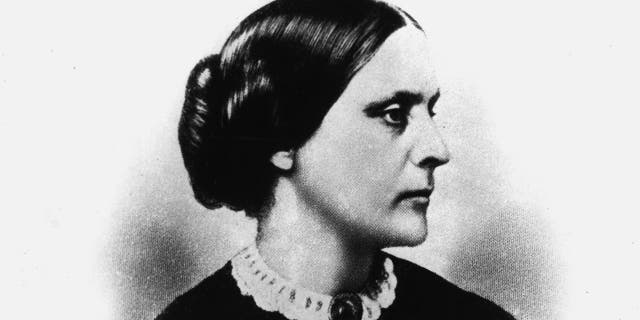 Resilience guided Abigail Adams in 1776. When a British admiral intercepted and published a letter in the newspaper from her husband, John Adams, to her, Abigail had a reason to pause.