When Hallmark Meets the American Revolution-the Easton Series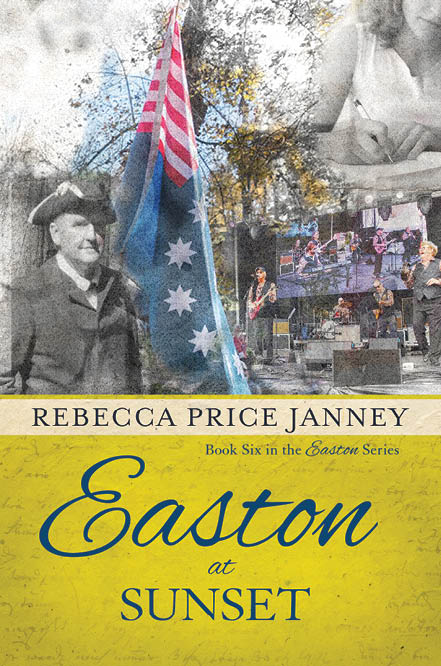 I wanted to recommend a fiction series called the Easton Series by author Dr. Rebecca Price Janney. When I read the first book in the series, Easton at the Forks, the story reminded me of the Hallmark Channel meets the DAR (Daughters of the American Revolution) or Hallmark meets the Revolutionary War. The sweetness of the story and the character-driven plot make it relatable while the historical context reveals what life was like in the era of 1776.
Janney does an amazing job of going back and forth between a modern story about a college professor, Erin Miles, and her ancestors' stories during the American Revolution. Themes such as grief and courage tie the parallel stories together.
In 2026, America will turn 250 years old. I am encouraging people to discover or re-discover the nation's founding by reading books about the American Revolution. If you enjoy fiction, you'll love this series.
Easton Series
Easton at the Crossroads (2019 Golden Scroll Winner)
Easton at the Pass (2020 Golden Scroll Winner)
Easton at Christmastide (2021 Selah Runner-up)