For Memorial Day 2022, I published two articles on GenealogyBank.com's blog and a substack. 
When searching through GenealogyBank.com's database for historical Memorial Day newspaper articles, an article from 1970 gripped me. The veteran opinion editor's plea to his fellow citizens to participate in Memorial Day was urgent, as if their lives depended on it. 
I wondered this question. What had happened in May 1970 in Ohio to drive such urgency for Memorial Day that year? My GenealogyBank article answers this question. Mass shootings and war protests had gripped the nation.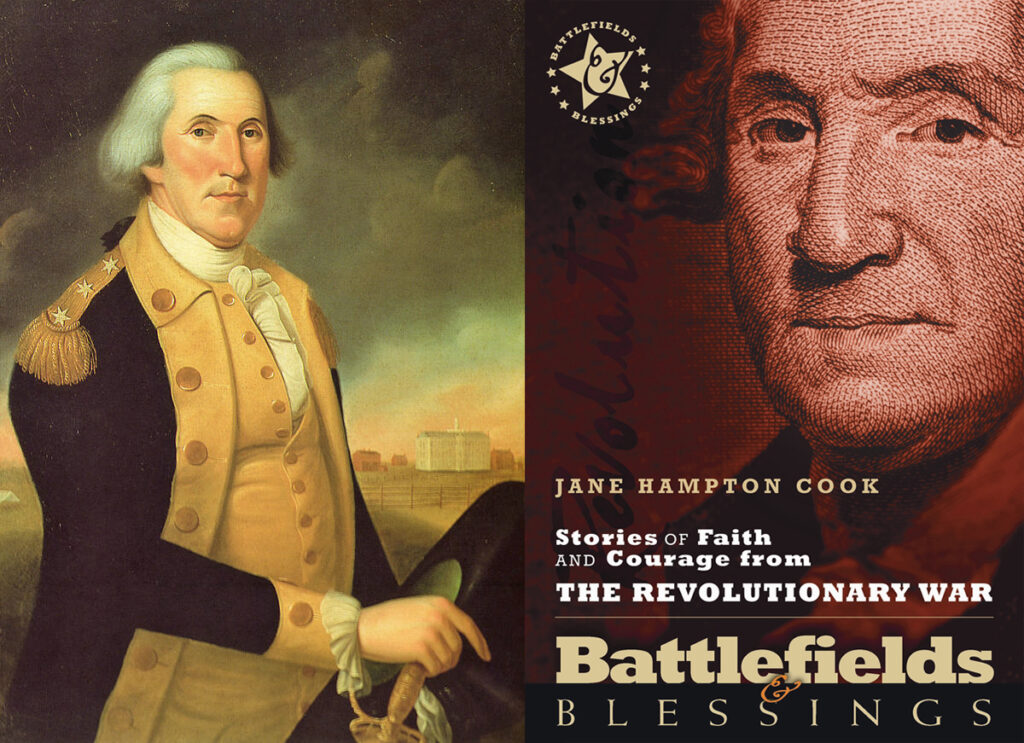 Did John Adams have the first Memorial Day in America? In 1777, he found himself in front of a mass grave of 2,000 soldiers, which moved this stoic man to tell his wife the experience was enough to melt a "heart of stone." Read my substack and sign up for my free articles.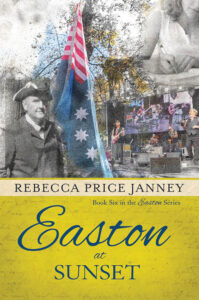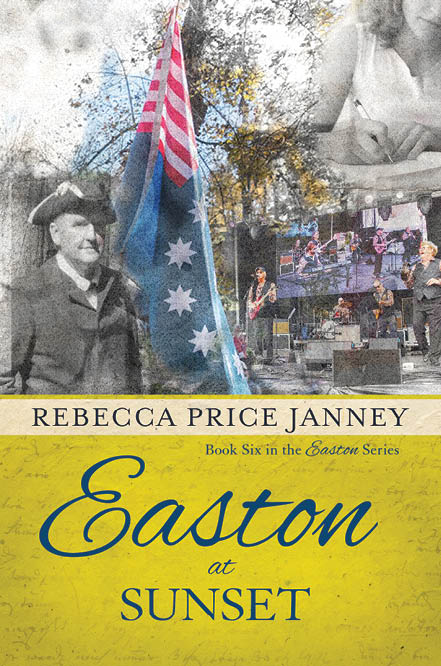 When Hallmark Meets the American Revolution-the Easton Series   I wanted to recommend a fiction series called the Easton Series by author Dr. Rebecca Price
Read More »